Handmade furniture & lighting studio
We strive to create fresh and creative solutions to the lighting and furniture fields. We value the essence of traditional craftsmanship while embracing technological advancements, ensuring a harmonious blend of timeless charm and cutting-edge innovation.
Discover our new collection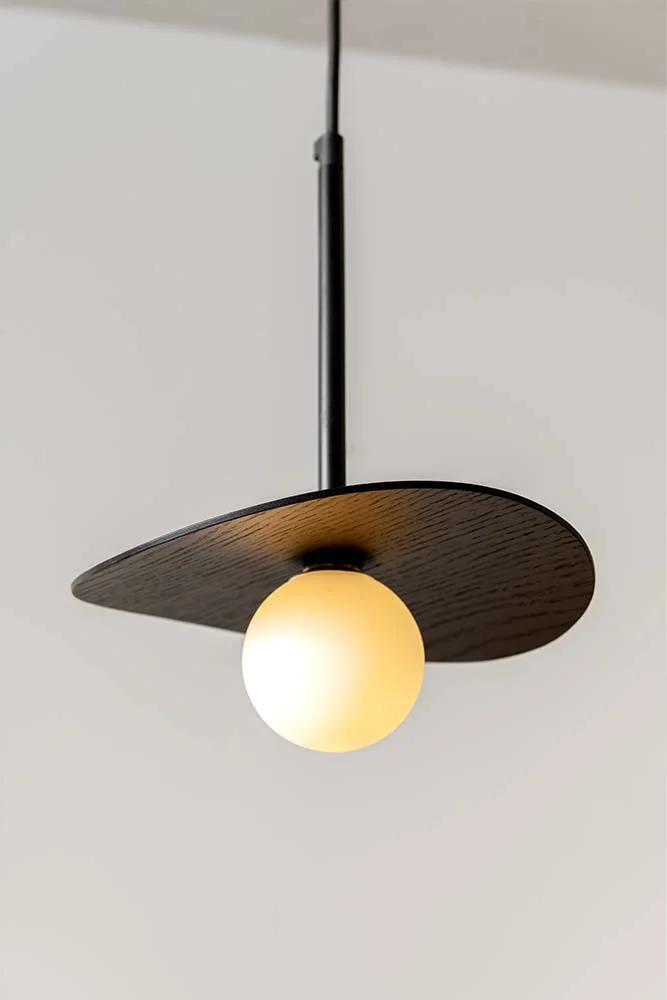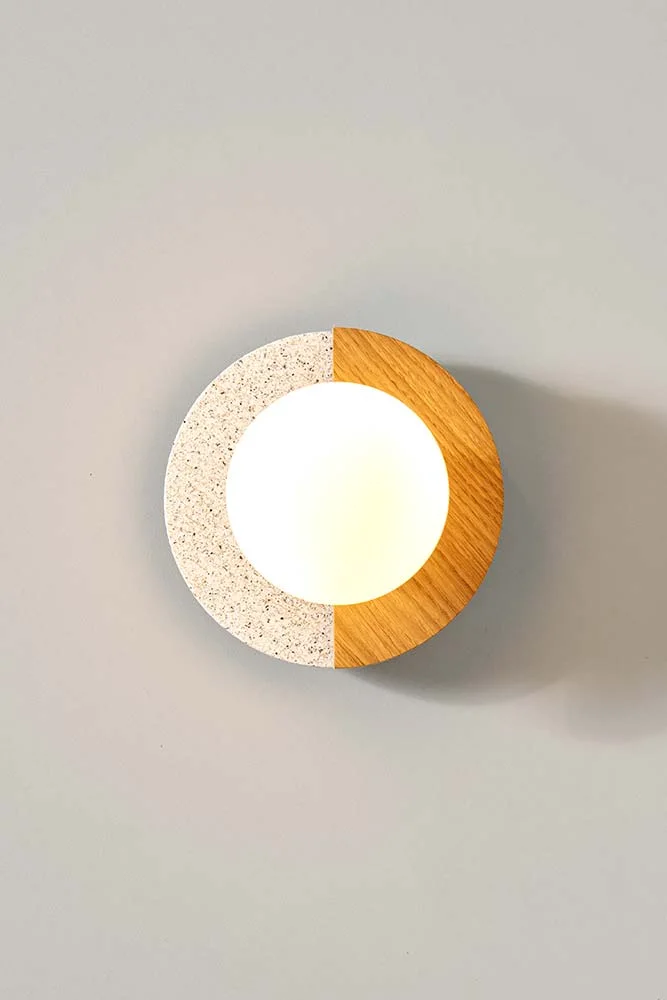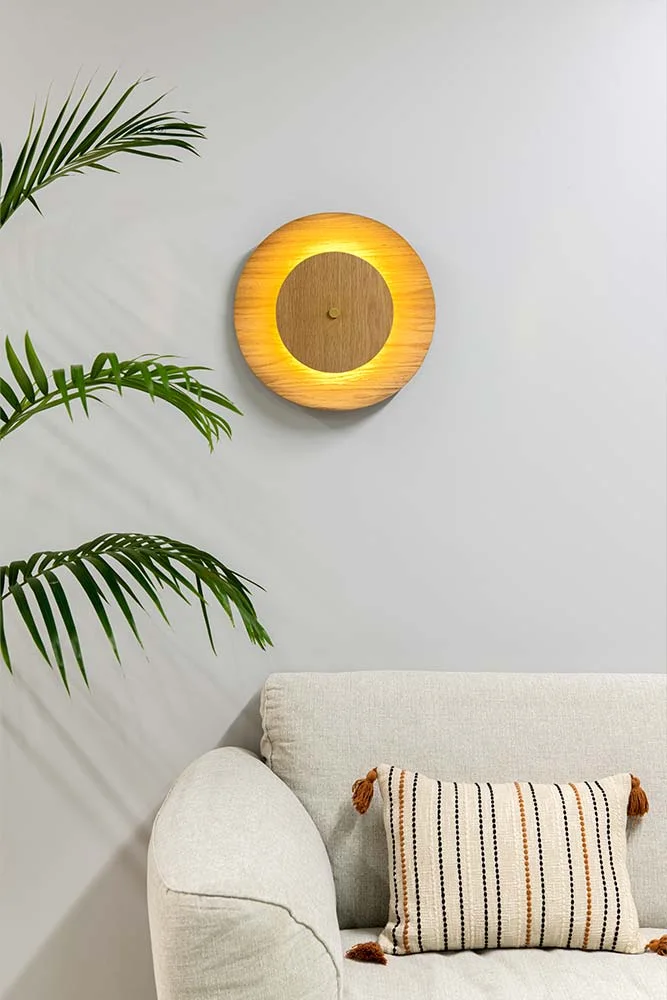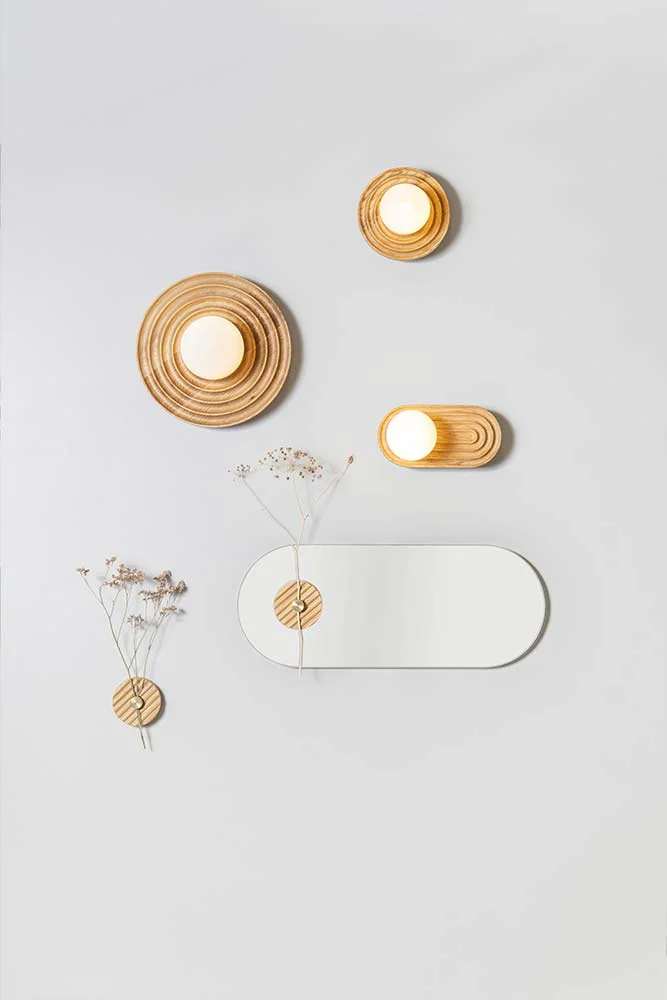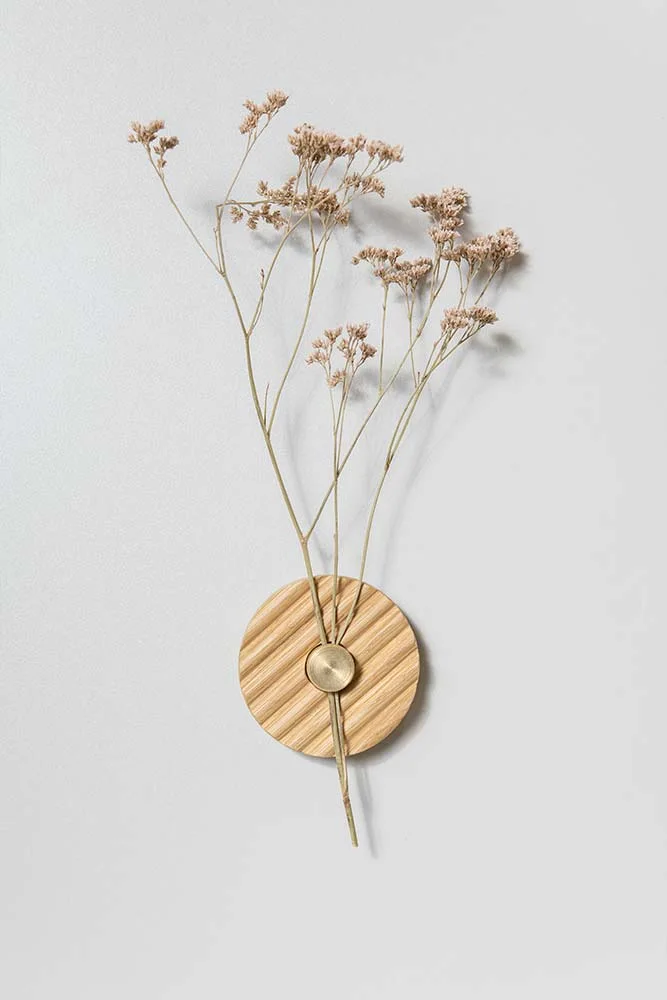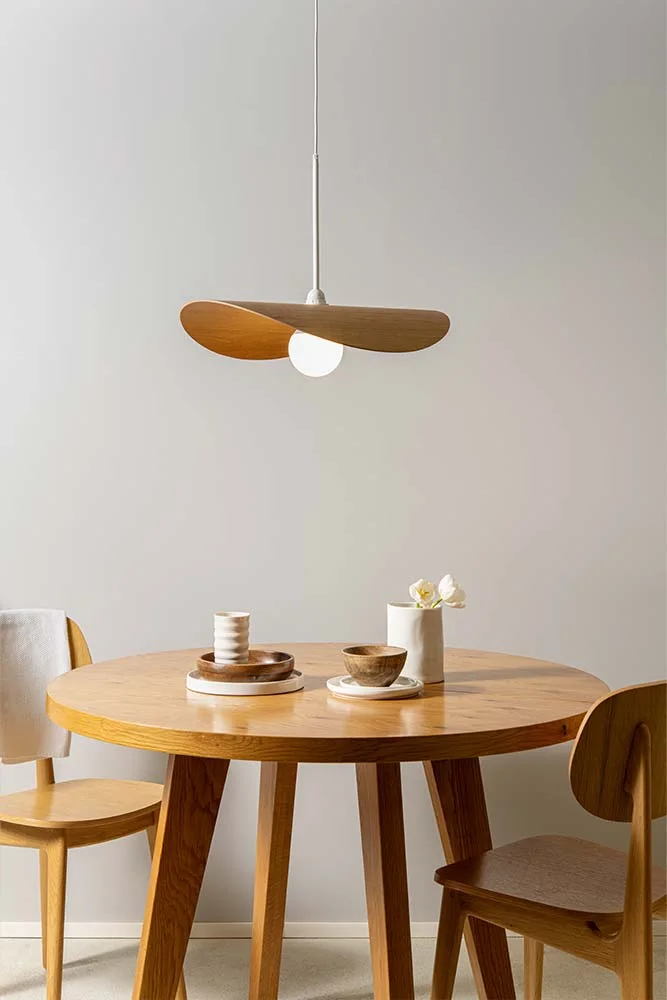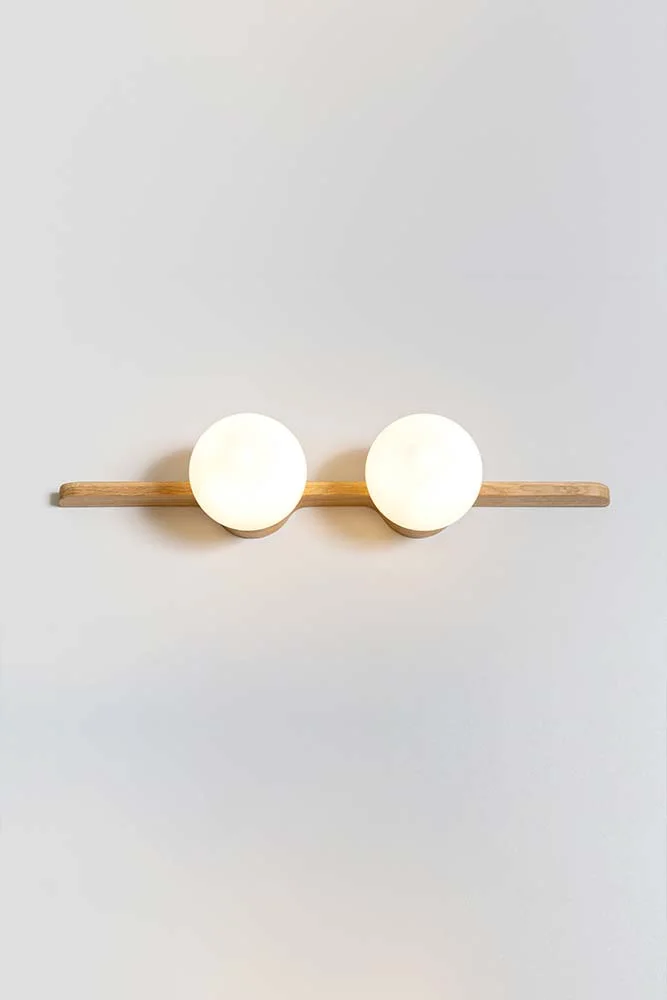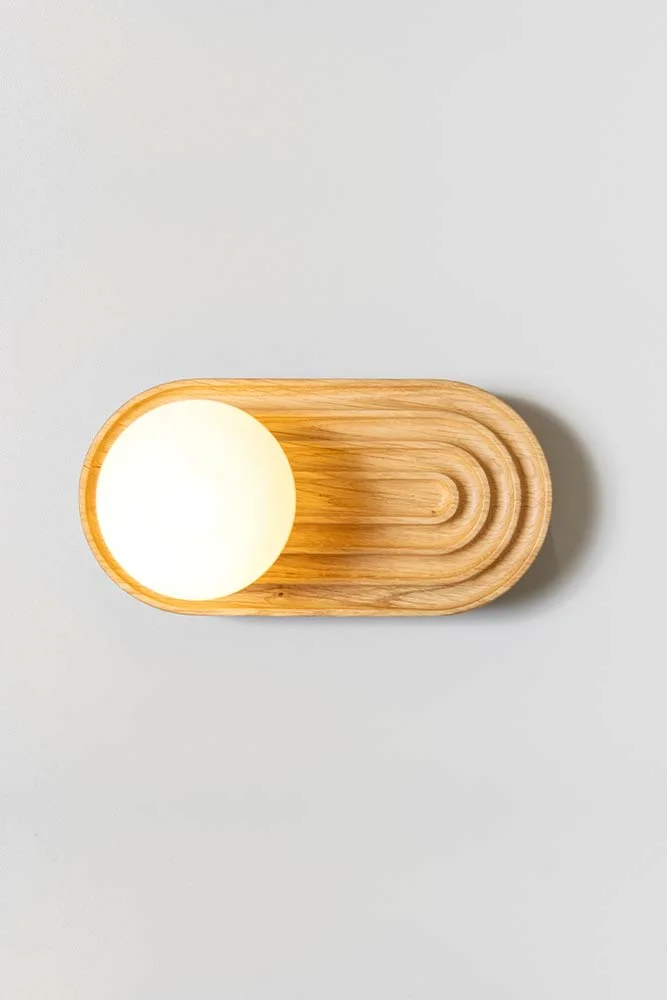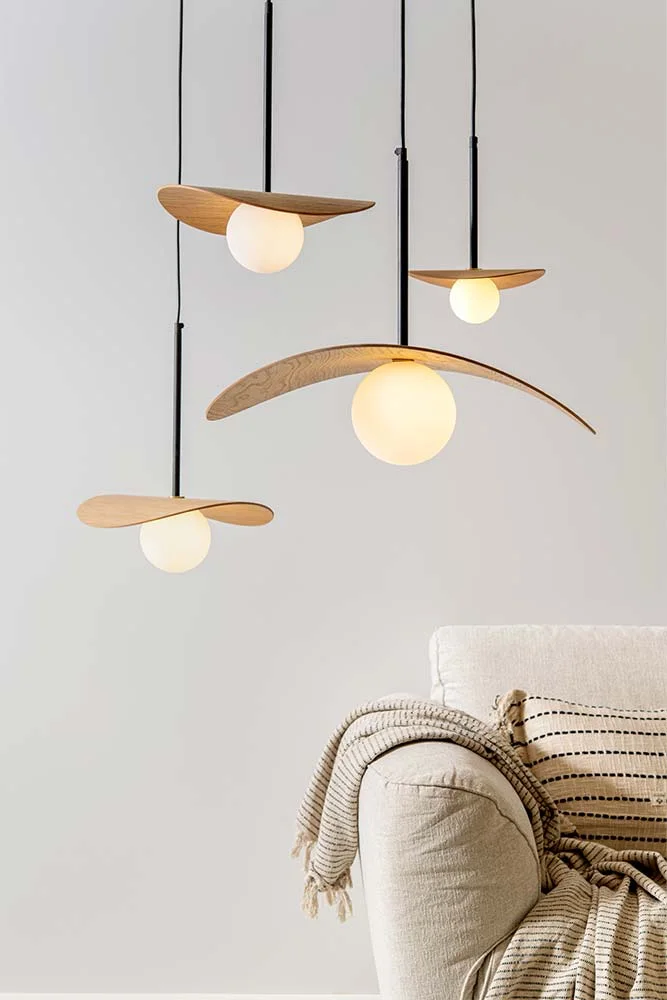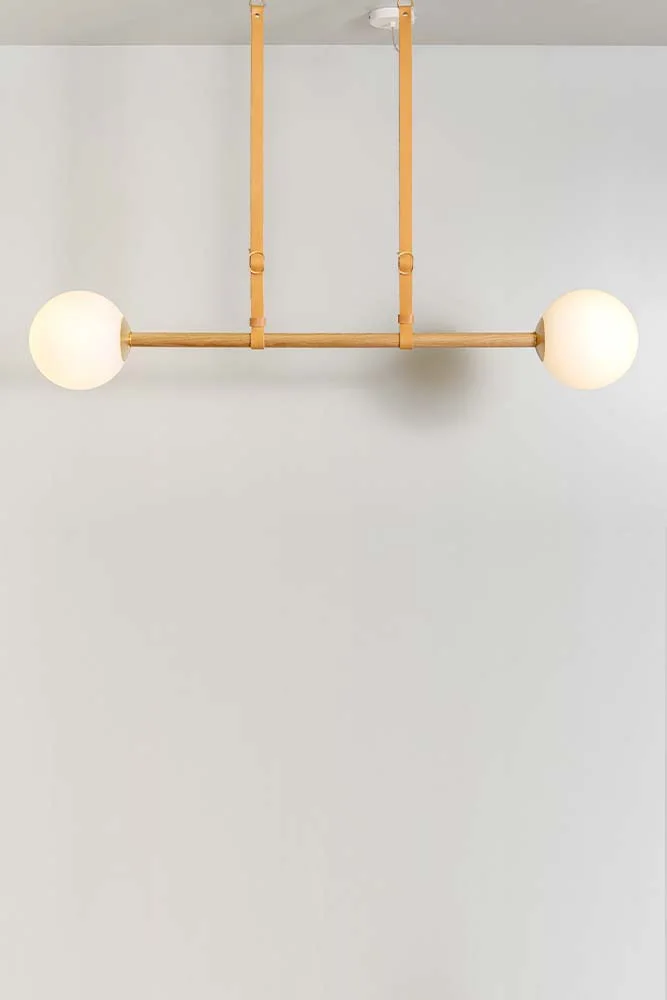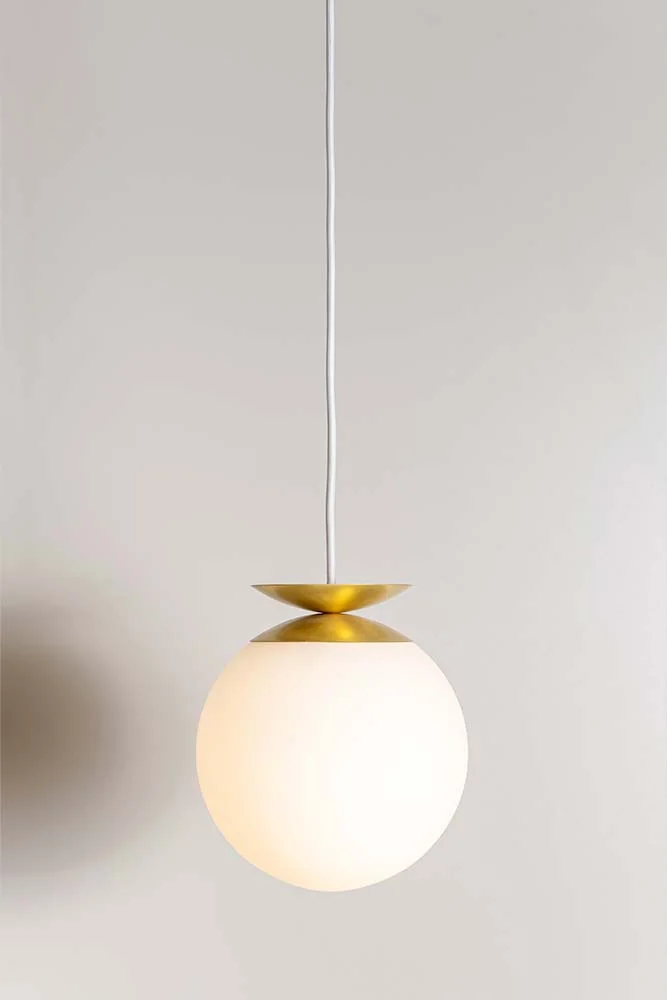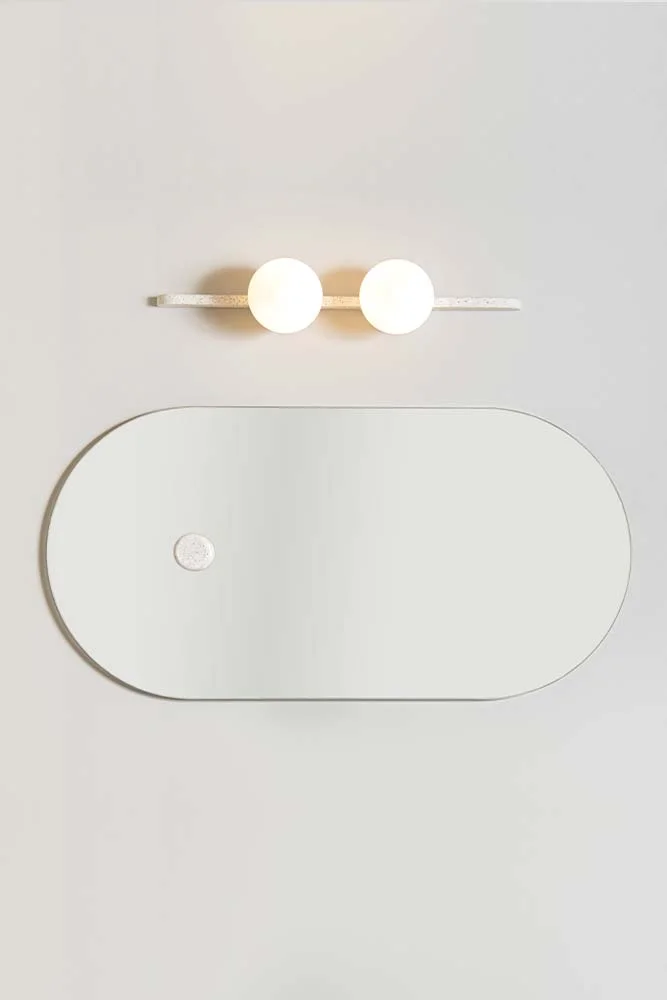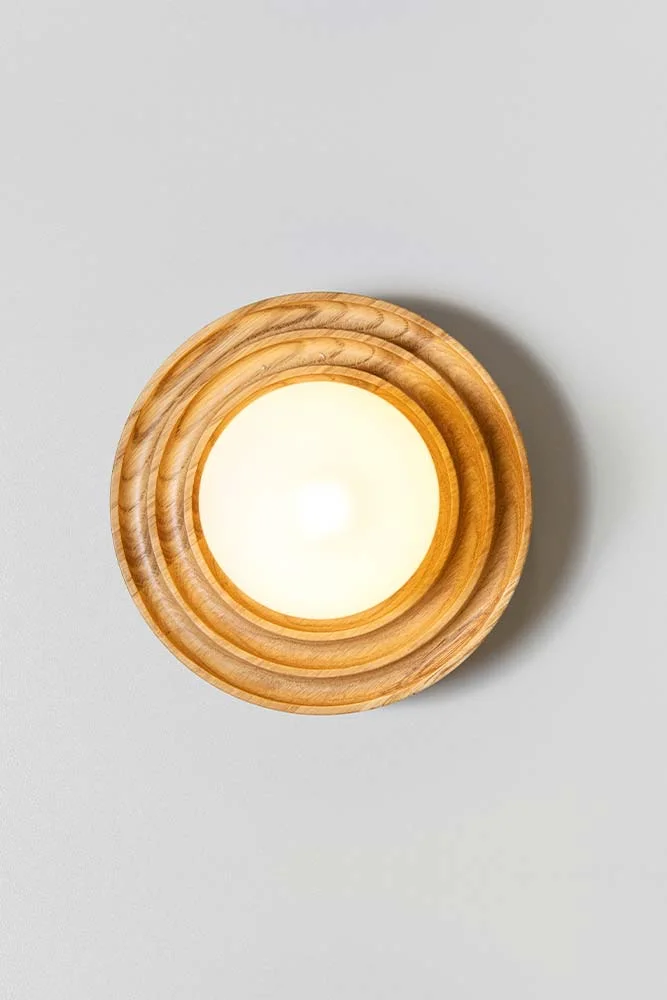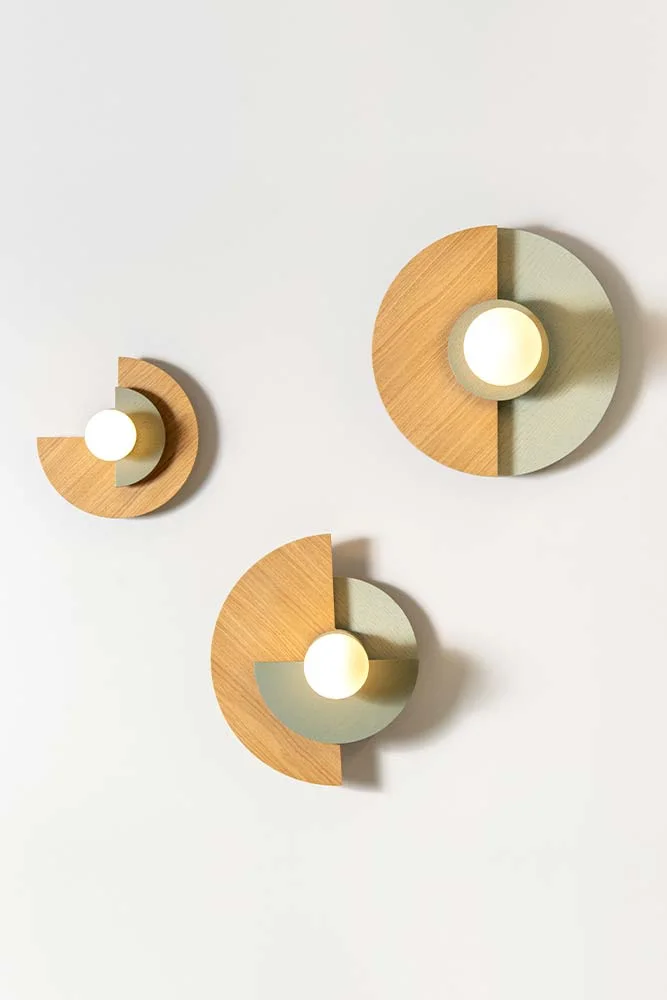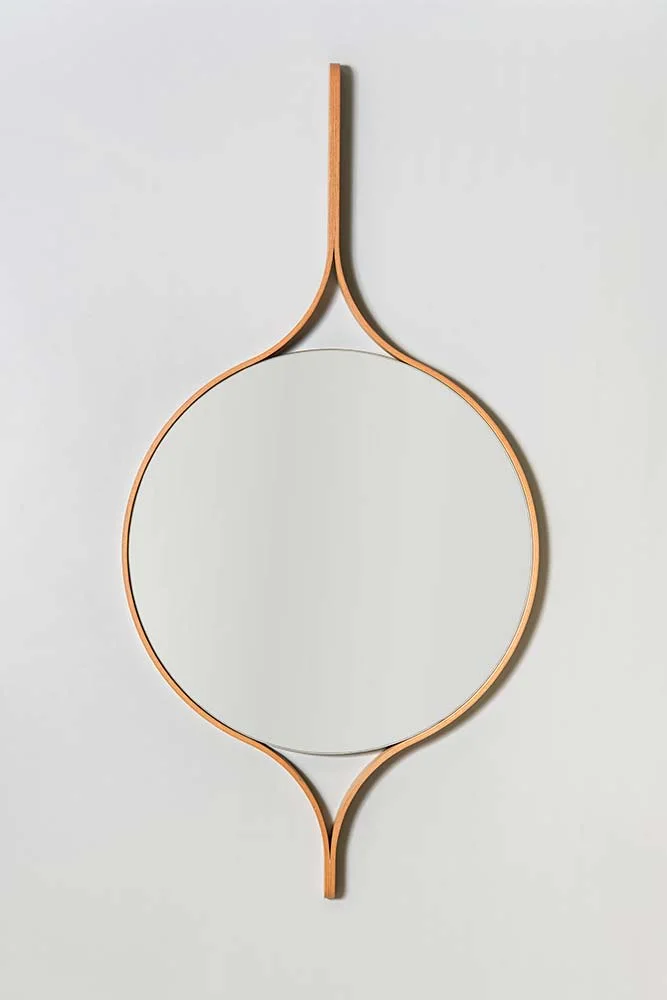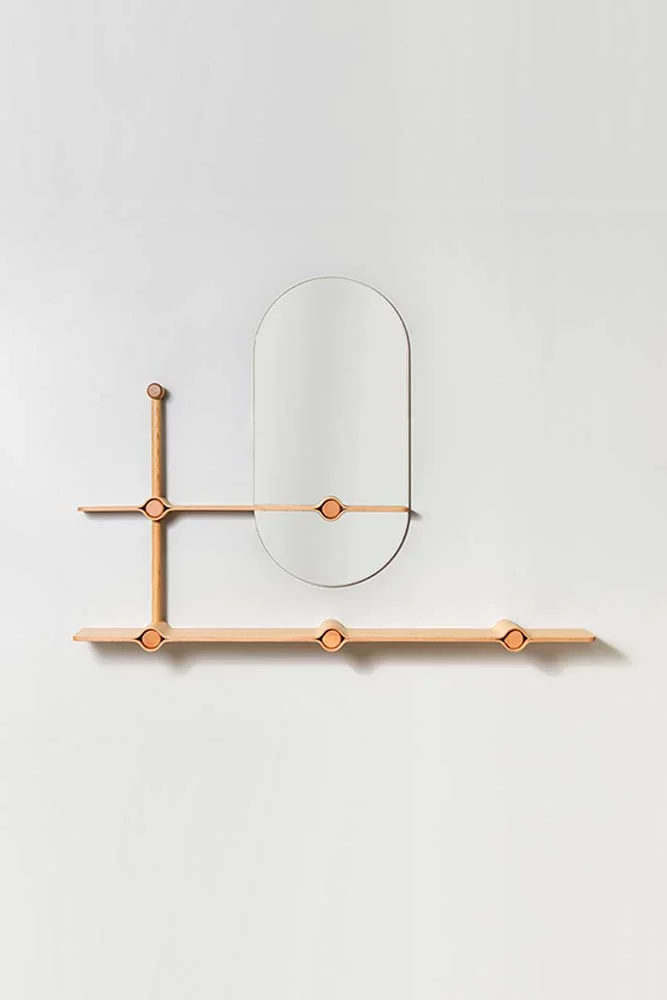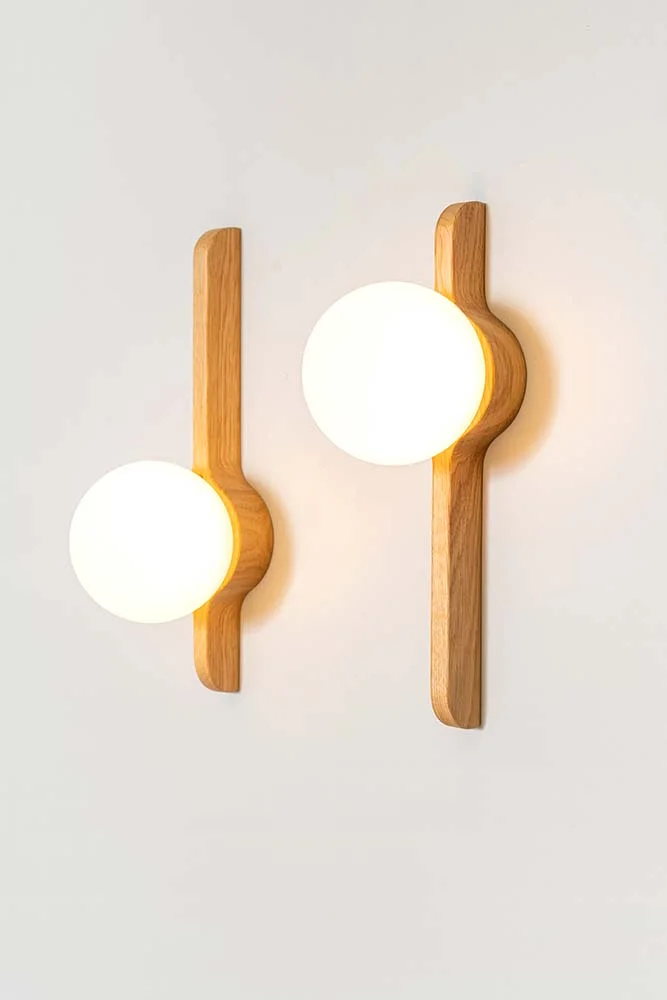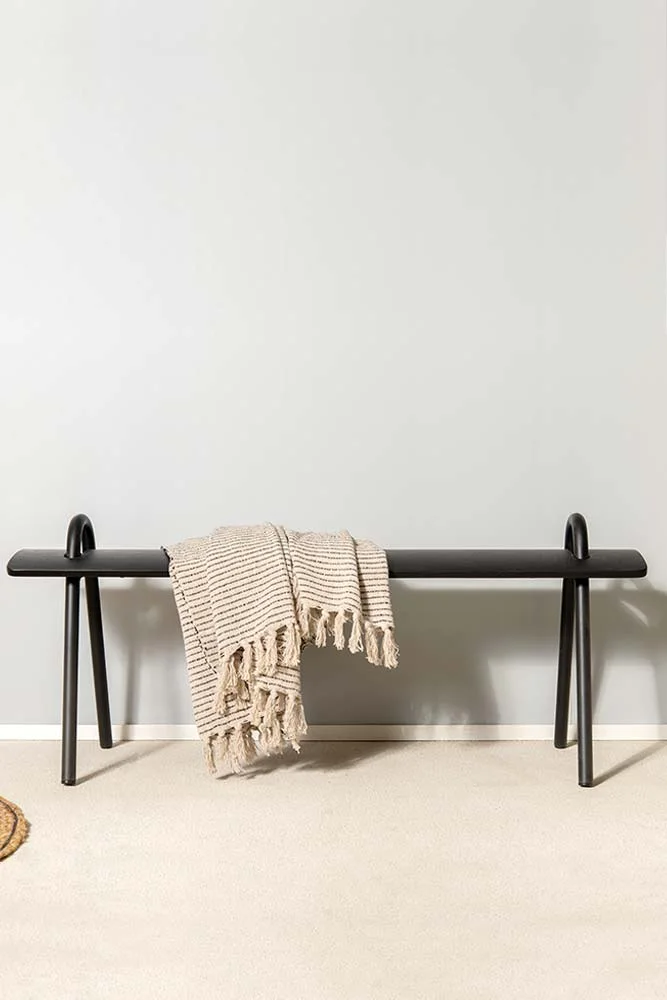 ZALKIND Studio is a design brand specializing in furniture and lighting. The story of ZALKIND begins in 1930s Israel, where a young immigrant from Germany, passionate about aesthetics and design, established a small workshop for graphic design and color in a new Kibbutz. Over time, the humble workshop evolved into a studio for furniture and lighting, preserving its original values of hand craftsmanship, uncompromising quality, accuracy, and attention to detail. The studio embraces timeless design and local Blue and White production, infused with a touch of Western European roots.